What matters to you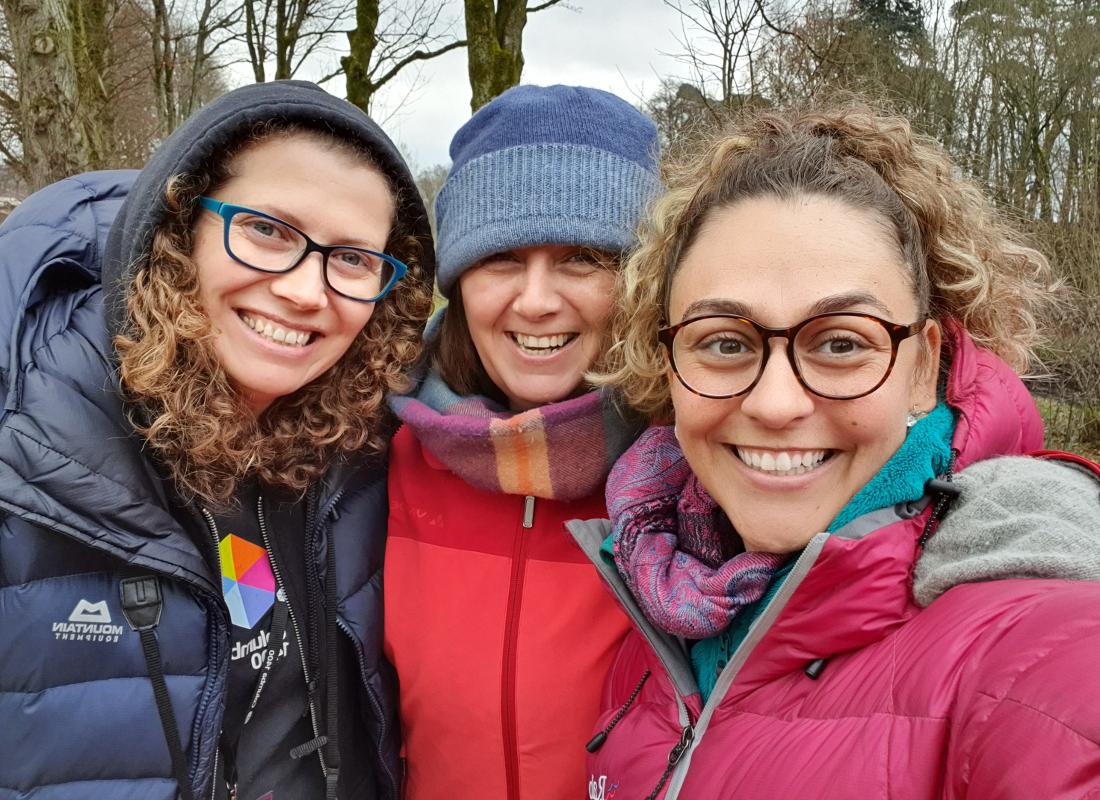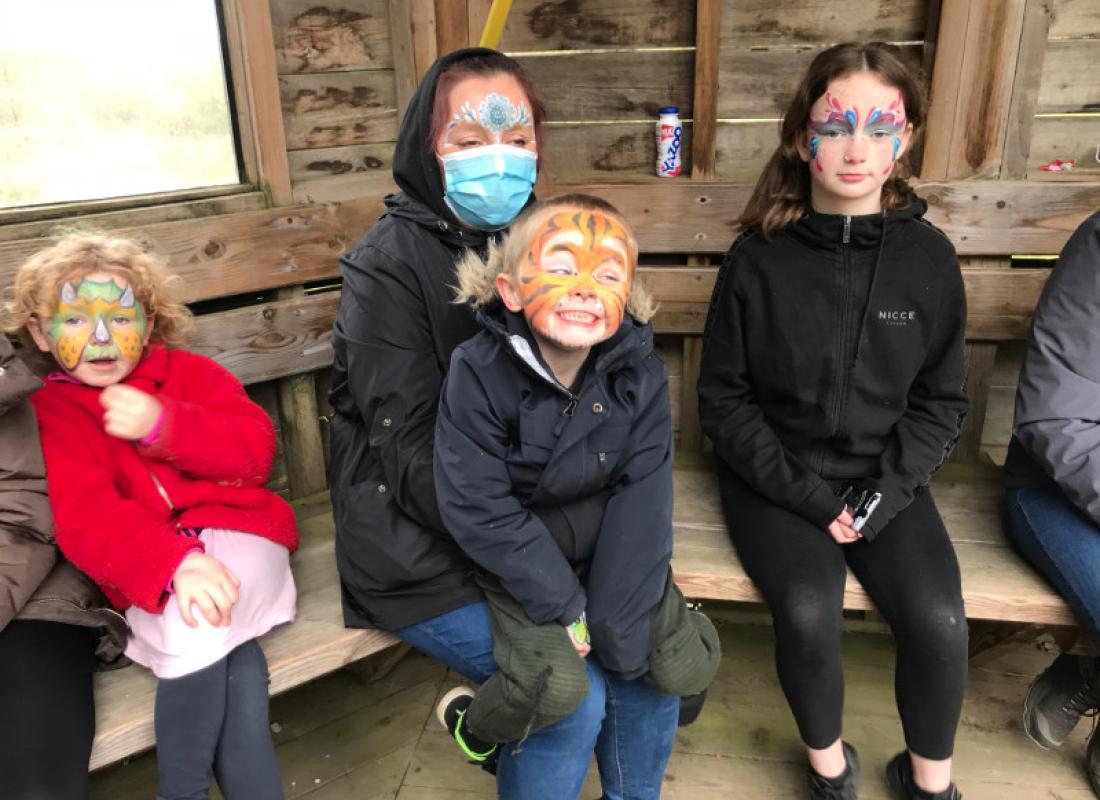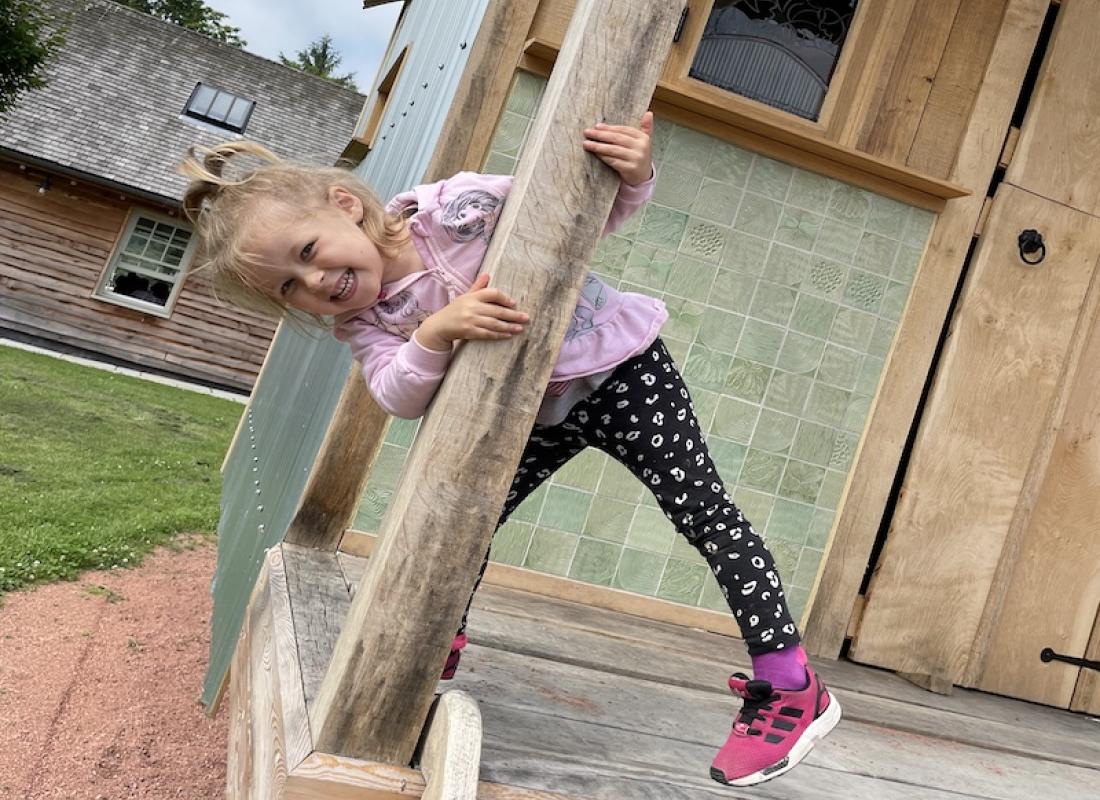 ,
What's it all about?
We all know how we feel when we are loved, listened to and alongside people who care

We all believe in the simple things and by simply listening and getting to know people, we start to understand what matters to a family within the local community.

We want to truly understand what flexible support looks like for you and your family in your community

,
Connect
We all know how we feel when we are loved, listened to and alongside people who care. By simply being alongside families we can see and feel the importance of having human connections. Some families have very little family supports or friendships groups and can therefore be very isolated. They may face hardships or difficulties alone without understanding that other people are in the same situation. 

,
Learn
What Matters to You (WM2U) is a community-based systems change initiative working alongside families, practitioners, and senior leaders in two communities in Dundee and East Ayrshire. It aims to provide early support so that children and young people can flourish within their own communities. 

,
I didn't expect any of this to be happening. Not at all. I thought it was one of those ones, 'Oh, they say they'll help….  and then they leave' …..WM2U they're always there…standing right behind us. It gives me the gee-on to do more.
It gave (her) a complete confidence boost.  Wee things that she would go out of her way to get me to do, she does it herself now.  She's not really that worried about it. Whereas before she would never have entertained speaking to people on the phone to deal with something. … the kids are seeing ..a different side to their Mum as well.
Listening to other's stories, it has been amazing – it just broadens my mind more. It gives others the capabilities to realise that there is more to them than what they think and what they see. It boosts their confidence.
, ,

,
Whenever anybody asks me what my personal journey was like with it, I really cannae describe it.    …I know I had one, but it's hard to describe….
With my daughter we have come on so much. The difference is our relationship is amazing. In the beginning it was the school I had approached about (her). I thought something was happening and I needed help. The school made me feel like it was my fault. When I started the Columba group there was no judgement there, just understanding and kindness. They have just been there all the time when I needed anybody, and I think it is great.