About
Our story (so far)
What Matters to You (WM2U) is a community-based systems change initiative working alongside families. It focuses on shifting public resources to offer support earlier, thereby enabling children to flourish within their own families.

 

,

The Hunter Foundation and BBC Children in Need have joined forces to invest in this approach in two localities in Scotland (the Lochee locality ward in Dundee and Cumnock in East Ayrshire) to test what happens when the question 'What Matters to you? 'is genuinely asked in communities where there are many complex issues and where families are most likely to feel isolated, unsupported, unheard or unable to seek supports.

 

,

It is an approach that aims to  support communities to work together to create a caring, responsive approach to supporting families when they need it and for as long as they need it. It is about being alongside people and listening to what matters to them as individuals, as families and as communities, to improve their life chance and choices, offering hope and aspiration.

,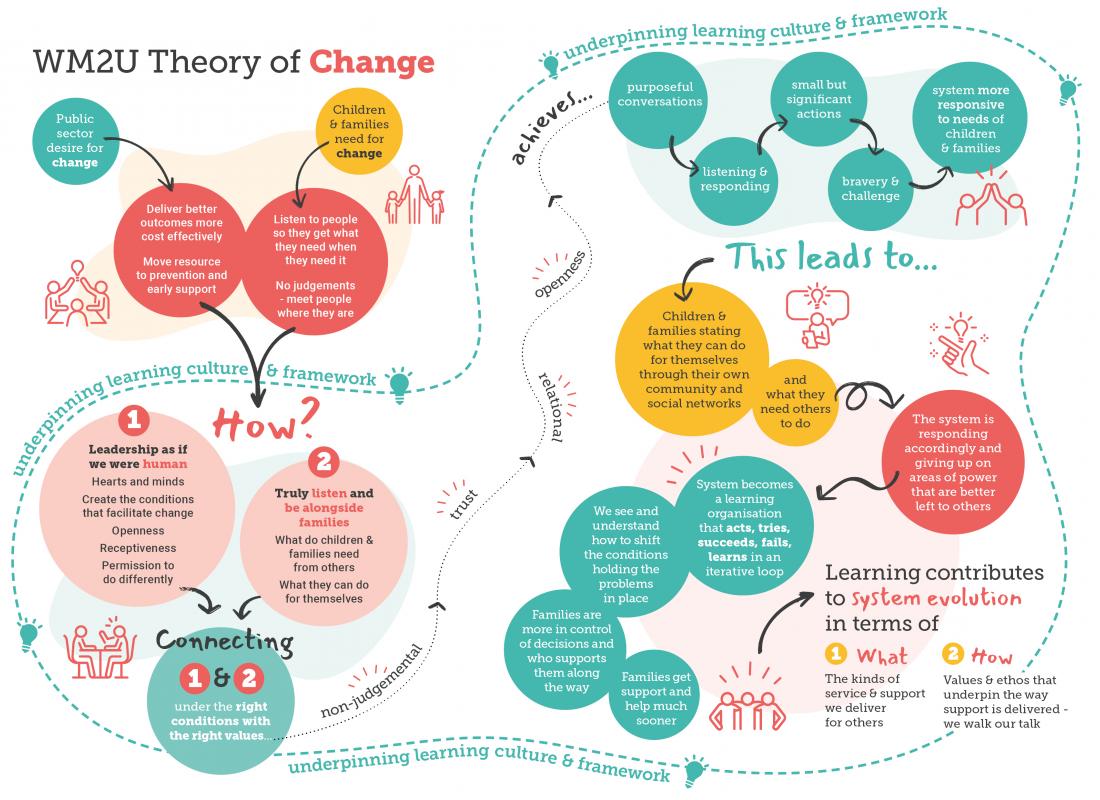 ,
Our team
The What Matters to You? Team is comprised of 3 local co-ordinators (based in Dundee and East Ayrshire) working in both communities and reaching in to communities and connecting directly with parents and families and support services along with colleagues from Columba 1400 who take a key role in the delivery of the approach and our learning partners. 
,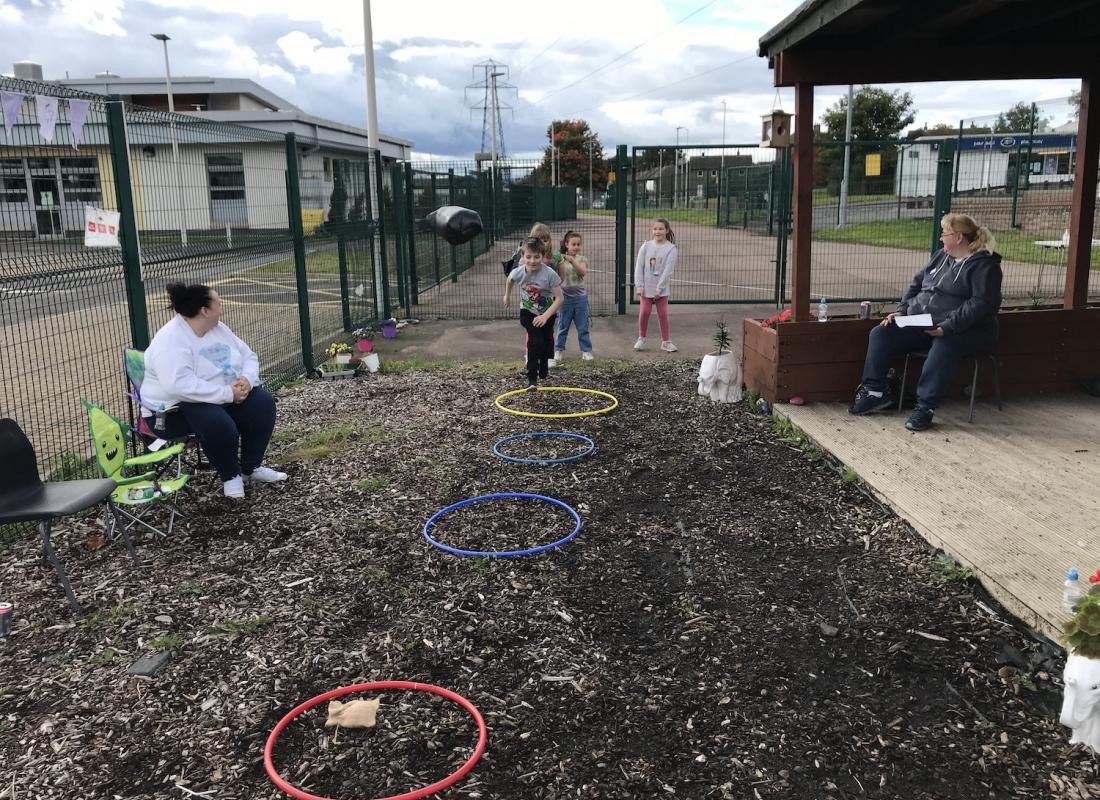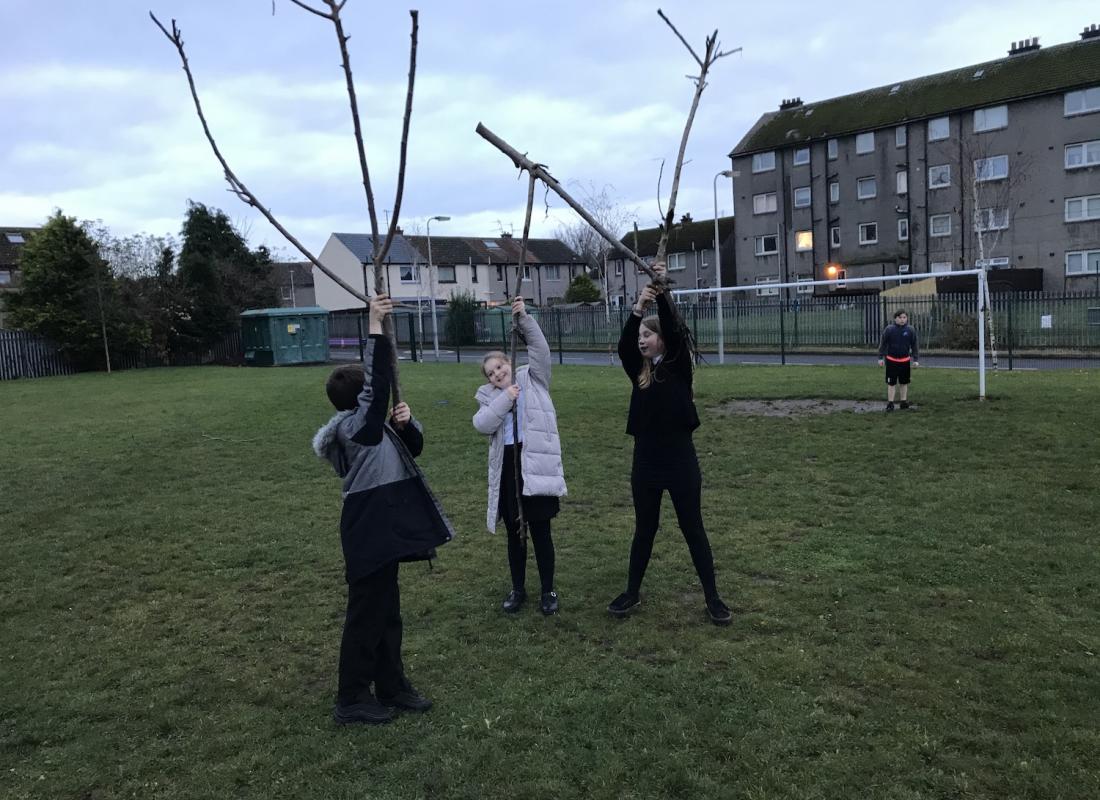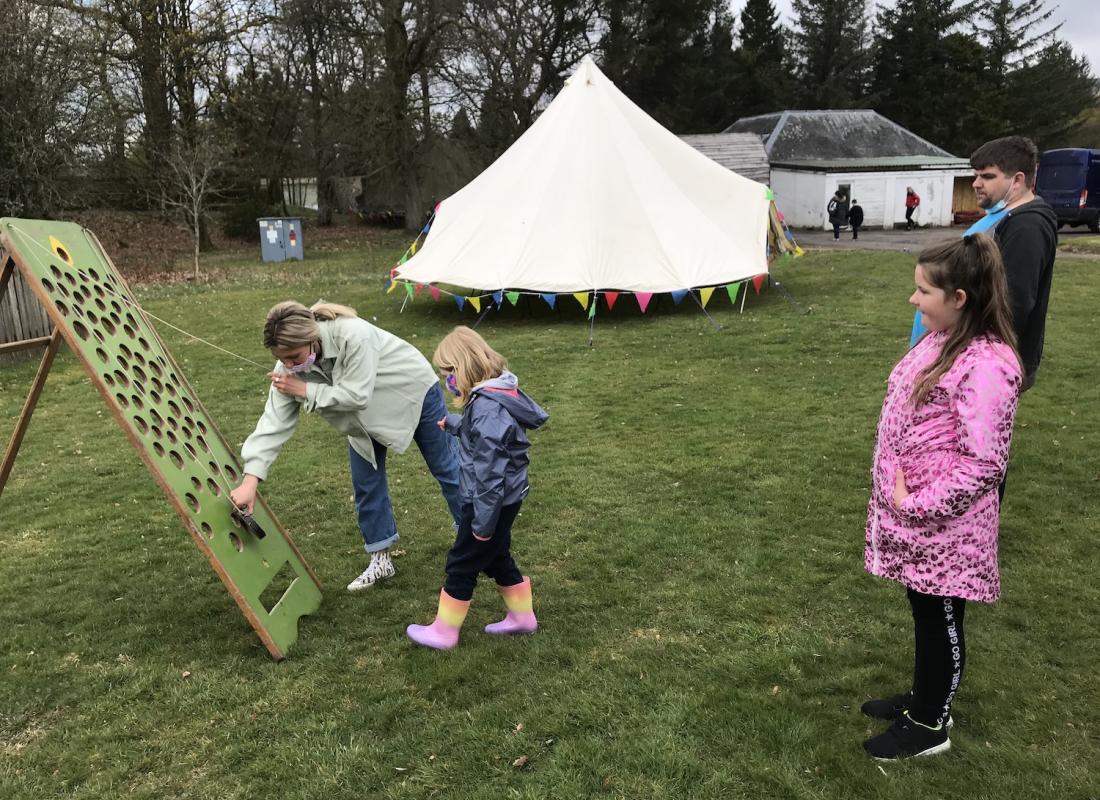 ,
Delivery Partner
Columba 1400
Columba 1400 help us to create the conditions we need to change systems.  Their work helps to inspire and acts as a catalyst to unlock the potential of young people and their important adults, including parents, professional and social leaders. 
Columba 1400 describe their approach as values-based, seeing the inner greatness and potential in everyone. The principles of warmth of welcome, warmth of hospitality and the sense of a shared journey describes their relational, enabling, and empowering approach.
For over 20 years Columba 1400 have been alongside young people and key adults in their lives, as they discover their true potential. Through this transformational approach young people and adults develop confidence to have better relationships with themselves, those around them and their communities.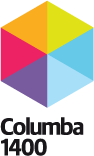 ,
Learning Partners
Research for Real, Animate and Symmetric Scenarios
As learning partner for What Matters to You? we work alongside everyone involved to find out what difference it is making ultimately to the lives of children and their families, but also to the working practices of professionals and the planning and organisation of services.  The aim of the evaluation is to find out more about how to encourage the shift of public resources to more effective, earlier ways of supporting children and families. 

,

Our approach is that we measure what matters, because it matters, rather than because the data is easy to gather, so that the way we learn and evaluate matches the focus on 'what matters to you'. We do this in ways that promote learning as the work is going on.

Our approach seeks to truly capture the human and financial impact of services designed around people. To explore impact we are combining an ongoing approach to learning we call "Grow as We Go" (GAWG) using stories and qualitative data from families and practitioners, and a dynamic approach to cost-benefit analysis, based on System Dynamics modelling (SD) to help us look at the big picture changes over time.

,

Together this approach will help us to talk to each other
about what we are doing and the impact it is having -
literally to 'grow as we go'. 

,