WM2U community of practice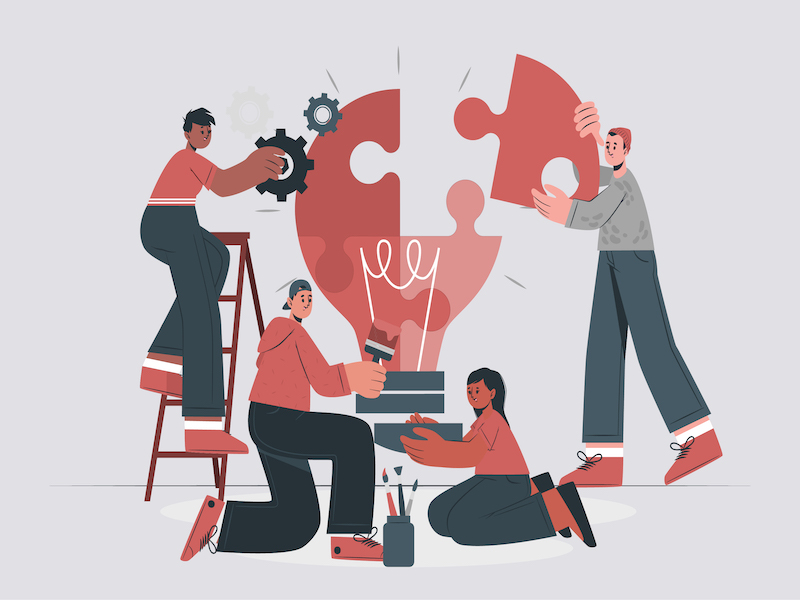 Area:
Dundee local area, East Ayrshire local area
The first WM2U community of practice was held online on 18th August and attended by 10 'changemakers' working across the local authority and health.
They heard how parents in Lochee have used their individual budgets to make a real difference to their families over the summer and shared their own ideas about how to work together to put what matters to families more at the heart of their own practice.
The next community of practice will take place in a community venue in Lochee on 22nd September giving 'changemakers' a long awaited opportunity to get in the same room and work together.