What Matters to You engages families in Kirkton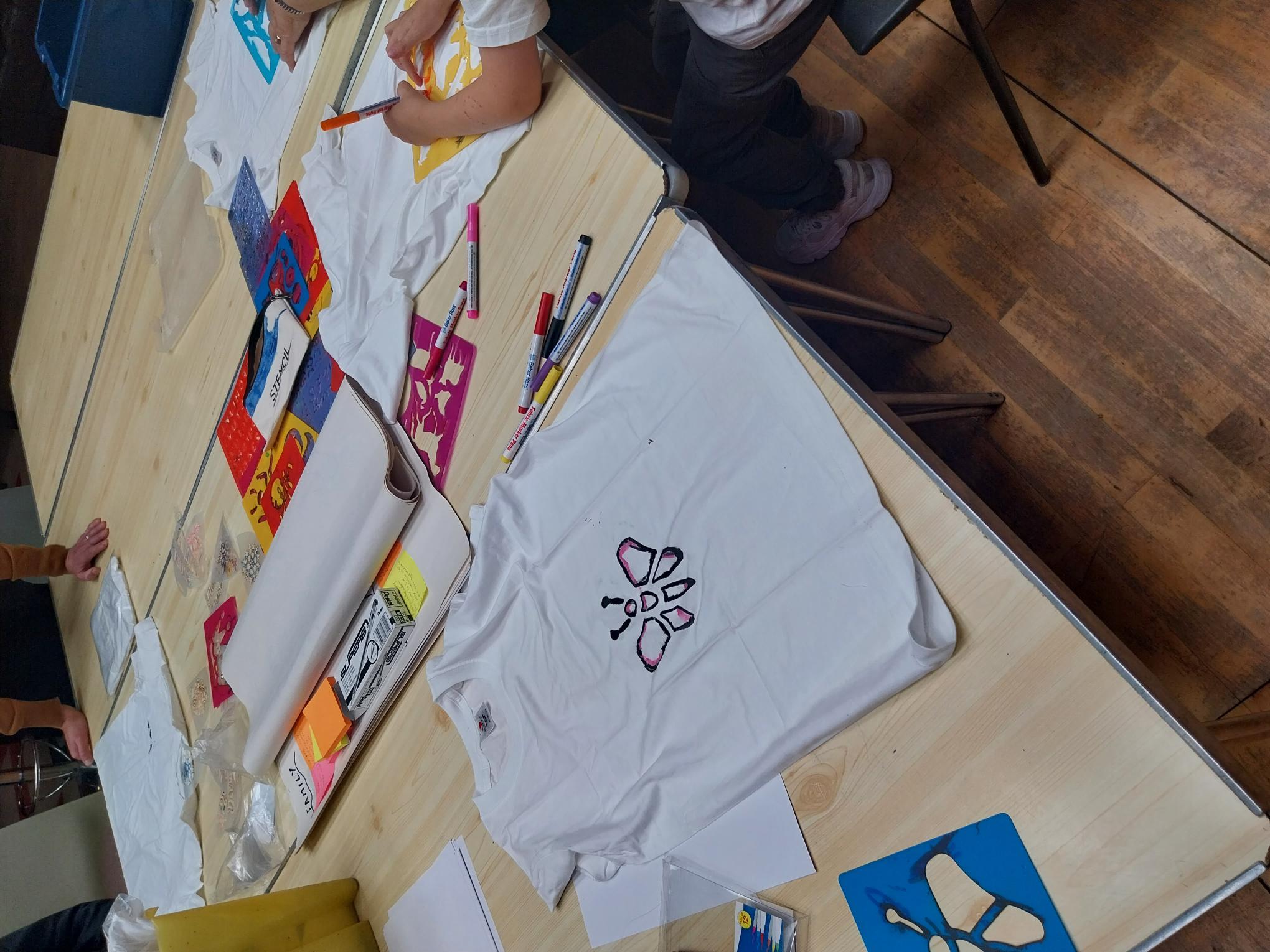 Topic:
Activities/Events, Learning Communities, Parents/Families
Kirkton families have been sharing what matters to them this summer at a number of Family Fun Sessions hosted by What Matters to You and Strathmartine Community Empowerment Team.
Held at Kirkton Community Centre, the sessions offered a variety of activities for all ages to engage in, whilst also inviting parents to have relaxed, informal conversations about things that would benefit them and their entire community.
Parents were also invited to interact with each other over a cup of tea at Kirkton Community Cafe following the sessions. This allowed families to strengthen community bonds and hear about the growing list of family opportunities being offered in Kirkton Community Centre which is the beating heart of the community for families in the area.
Several key themes emerged from conversations with parents, including concerns over the cost of living crisis, community safety, family, buildings and places available to them in the local community. Parents were also encouraged to share how they felt these problems could be best solved in their community. 
Mark Macdonald, Communities Officer at Strathmartine Community Empowerment Team said: "Working with What Matters to You has given us a platform to work directly with families, learn what is important to them and help connect them with other local services where they could be of benefit in an understanding and supportive way. 
"It has been a joy to collaborate with them and we can't wait to see how the findings from the sessions will help us better serve our community in the future."
It is a firm belief of What Matters to You that organisations must interact directly with families and listen to what matters to them as individuals, families and communities to truly understand how we can intervene - and in many cases prevent - issues that affect them within their environment. 
What Matters to You's ultimate aim is to increase investment in prevention, thus in the medium term making significant public sector savings for reinvestment and enabling children to flourish within their own families.
Geoff Leask, What Matters to You said: "I have had the opportunity to meet with a number of Kirkton families at the Family Fun sessions and was been blown away by the numerous, tangible solutions to community problems offered. All grounded in real, lived experiences.
"From my conversations with families, I have no doubt they are best placed to identify the issues that they are facing and have no shortage of ideas that would enable change for the better."
To find out more about how you can get involved with What Matters to You projects in your area, please email geoff@whatmatters2u.org.uk