Summer of Play Events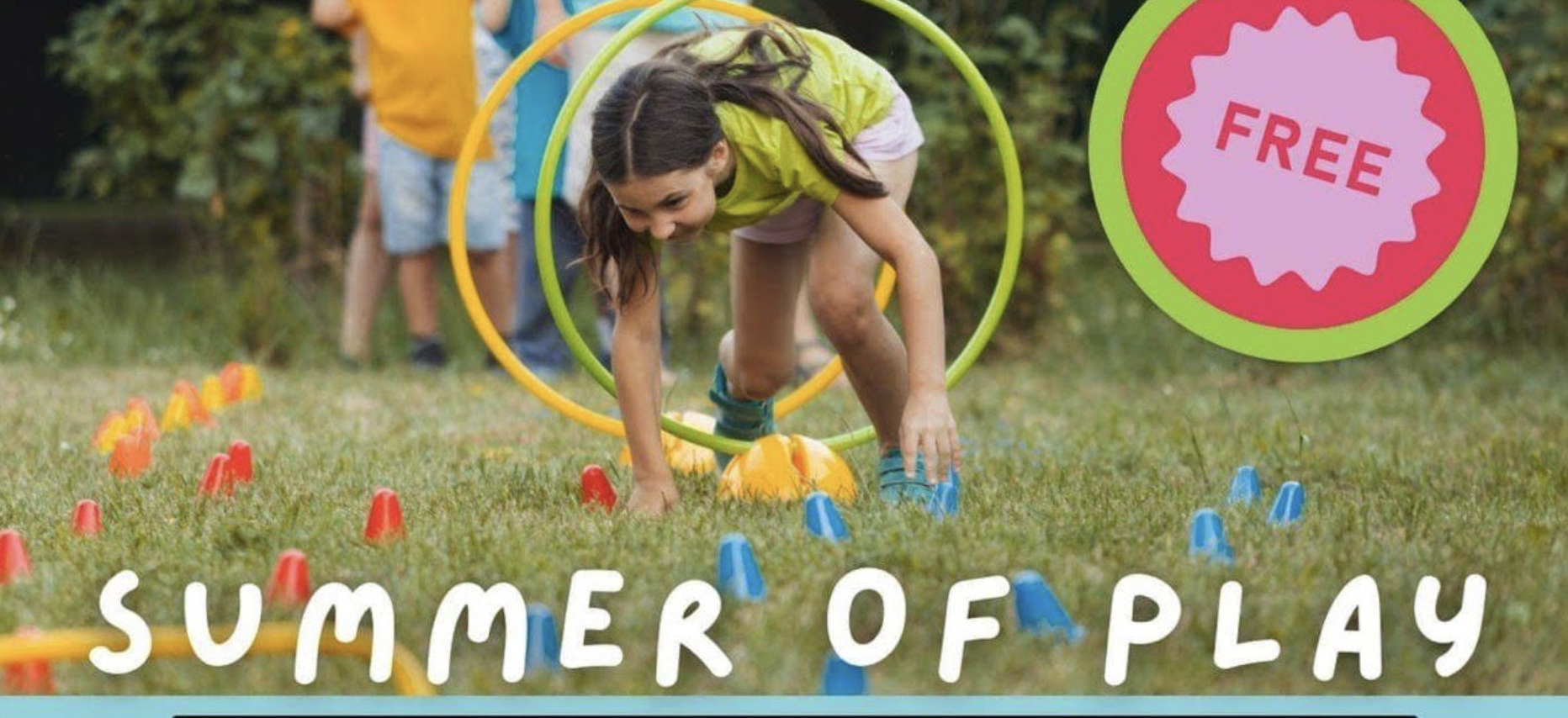 Area:
Dundee local area, East Ayrshire local area
Topic:
Activities/Events, Parents/Families
What Matters to You are proud to welcome families to participate in a summer full of play. Play, as an activity, is vital to a child's development. Helping to improve the cognitive, physical, social and emotional well-being of a child. This summer, What Matters 2 You is here to support families with dedicated play sessions for children aged 3-12 (under 8's must be accompanied by an adult). 

With a wide range of activities on offer to keep children entertained - including mudslides, nature crafts, mud kitchens, sports activities, sensory play, obstacle courses and even a lunchtime BBQ to round off the day –  What Matters o You Summer of Play is here to keep the whole family entertained. Come along to enjoy the events completely FREE in your local community.

The events also provides an excellent opportunity for local families to meet and mix, strengthening community bonds and helping expand support systems. 

Join us!
Tuesday, 5th of July, Riverside Park, Catrine
Wednesday, 6th of July, Richardson Park, Hurlford
Tuesday,12th of July, Rankinston Community Centre
Wednesday, 13h of July, Grass area at Cage, Bellsbank
Wednesday, 27th of July, Woodland Park, Cumnock