Summer of fun and community for East Ayrshire families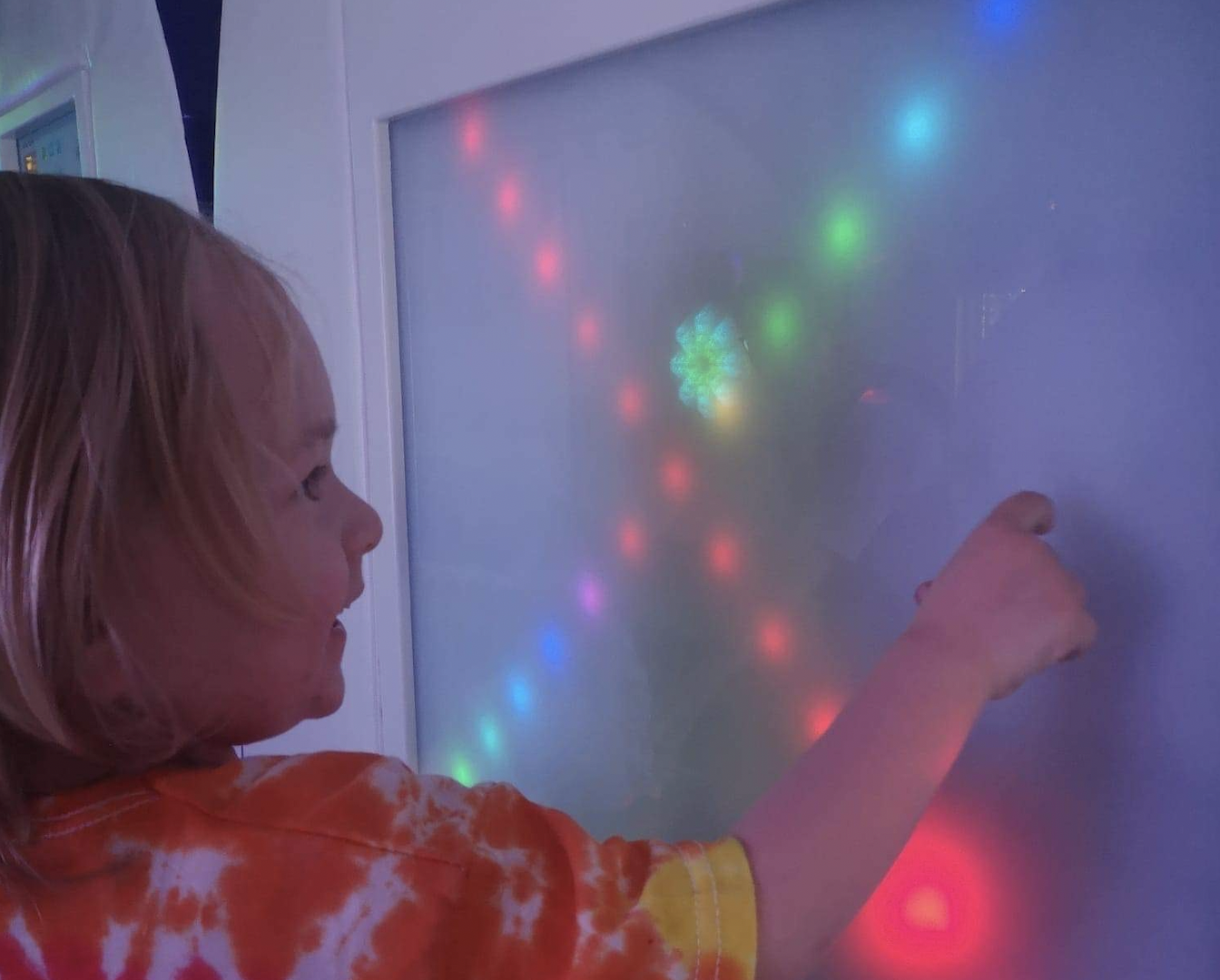 Area:
East Ayrshire local area
This summer, What Matters to You joined forces with East Ayrshire Council to co-host a Summer of Play Event at Woodroad Park in Cumnock. The event provided an opportunity for families to attend a fun and lighthearted event that could be enjoyed by all the family. 
A range of activities were available for children and parents to enjoy throughout the day including waterslides, mud kitchens, arts and crafts and petting Zoos to name a few. A BBQ rounded off each session, kindly provided by the East Ayrshire Council Catering team. 
Local community groups joined in on the fun, hosting sessions for parents and children in Yurts which are currently owned by the local East Ayrshire community. Music sessions proved popular, with the beat of drums and laughter often being heard from across the park.
It was important to both partners that the play event was inclusive for families with children who may have support needs. A sensory bus -run by local not-for-profit Aofie Sensory Bus - was in attendance, providing children with additional support needs the opportunity to escape the hustle and bustle of the event and enjoy a calming session within the bus's sensory environment.
The day provided a vital opportunity for families to connect with each other and strengthen their feelings of community in their local area. Community is a vital pillar of support for families, particularly when faced with hardship and adversity. In the post-pandemic world, it is vital that young families are presented with opportunities to re-bond and in some cases re-create these relationships with those living around them.
Jackie Brock, Programme Manager of What Matters to You said: "The play event was a roaring success for all involved, providing some much needed summer fun to children across Cumnock and surrounding areas".
"What Matters to You would like to thank East Ayrshire Council and all our partners, that helped us provide such an excellent welcome to families in attendance. Community events like the Summer of Play are so important to families, helping identify tools for support and strengthening community bonds.
 "We hope to continue to strengthen communities and welcome more families into the What Matters to You family through future events."
The Summer of Play day provided an opportunity for people within the local area to collaborate as part of a community team within the HEART model to create a truly memorable day. Parents, Vibrant Communities, CAMHS participation workers, NHS Ayrshire and Arran Speech and Language team, Animal time, and CVOEA all worked closely with What Matters to You to make the events a success. 
What Matters to You works with families and local support services across East Ayrshire and Dundee, to identify areas for change. They aim to support families to identify practical solutions in relation to how public resources could be better utilised in their local communities to offer them the right support at the right time.
The project is funded in partnership by The Hunter Foundation and BBC Children in Need.