Building Blocks for Change: Values-Based Leadership Experiences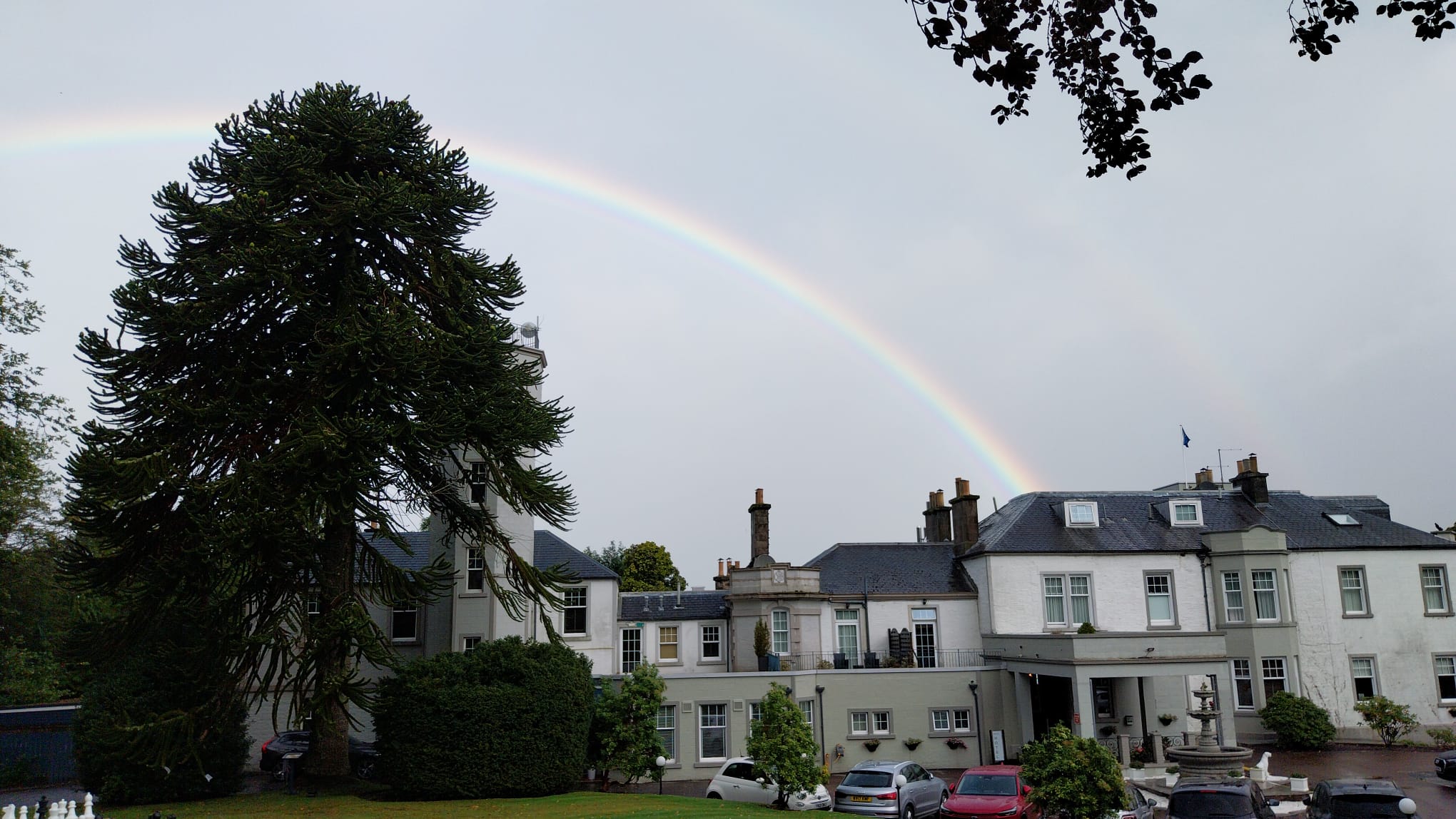 Topic:
Learning Communities
One of the core building blocks for What Matters to You's (WM2U) mission for systems change is the implementation of Values-Based Leadership Experiences (VBLE) for both the families and practitioners we interact with. 
Our learning partner, Columba 1400, has been delivering VBLE for more than 20 years. The purpose is simple – to allow people to see, feel and realise their potential, so that they can live flourishing lives of purpose, meaning and contribution.
The technique has played a vital role in helping the families and practitioners that we work with at WM2U to practical solutions for using public resources better in their local communities so that they are fully supported in the way that they need.
Using a VBLE allows parents and practitioners to share a common experience and understanding of values-based leadership. Through this, they can develop personally and professionally, make connections and influence change in their own lives and in their community.
Drew Drummond, Columba 1400, said: "Working with WM2U has given us an opportunity to work alongside families and practitioners, to learn what is important to them and to help them to discover their strengths, create powerful networks and become leaders in their community."
Currently, WM2U is delivering two VBLE residential experiences in Perthshire for parents and practitioners, where ideas are already beginning to be translated into positive affirmative actions.
Geoff Leask, WM2U, has been involved in the recruitment and participation of parents and practitioners to date.  Reflecting on his experience of using VBLE, he said: "Having seen the impact at first hand of the VBLE with both parents and the practitioners I can see a real attitude for change. 
"I do not doubt that the VBLE is helping to create the conditions and the job of WM2U is to ensure that the momentum is maintained, and appropriate scaffolding is provided where necessary. As someone commented at the recent VBLE, hope without action is simply hopeless."